Made-to-measure is a complex art.
We know –
we have been there
We are a team of art lovers, technology believers, and fashion sustainability dreamers who rolled up our Sleeve(s) to all 40+ years of fashion, tech, and deep-tech experience and expertise into enhancing current made-to-measure practices.
Let us provide you with the tools so that you can do what you do best – the art of making clothes.
We want fashion to remember its roots – when everything was made-to-order, on-demand. Our mission is to be the technology catalyst of this reincarnation, both for made-to-measure and ready-to-wear fashion
Sleeve's journey was started by made-to-measure and technology experts, dreaming to bring customization to the next level.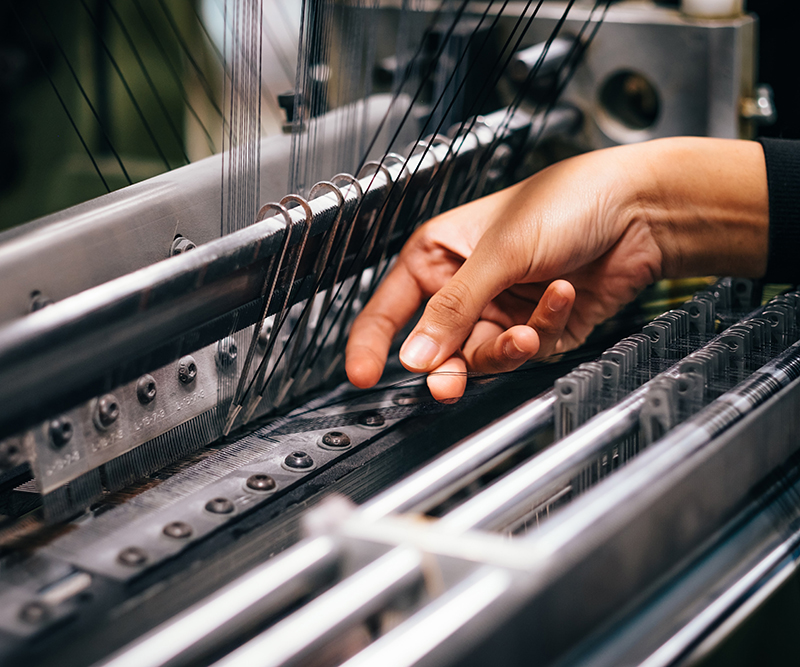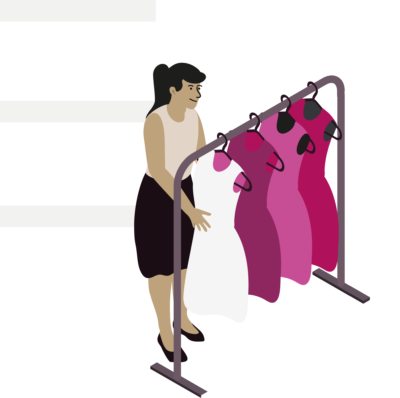 Stephane ran his own made-to-measure brand in Paris.
Obtaining the perfect fit through innovation brought them together and became the core of Sleeve.
Through exchanging opinions on industry painpoints, and dreams to make custom-made clothes a new normal, they realized they were a perfect team to solve made-to-measure challenges and support the future of on-demand fashion.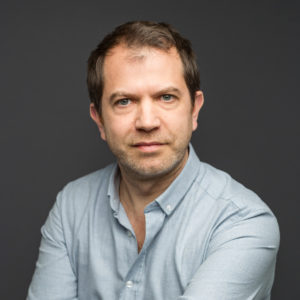 Stéphane Courtioux – Founder & Chief Executive Officer
Founder of Elegant Citizen, a Made-to-Measure brand geared towards men. He has 15 years of experience in corporate tech.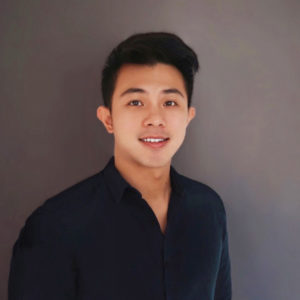 Bernard Yong – Co-Founder 
Corporate lawyer by background, Bernard brings 10 years of international experience in corporate strategy, policy, senior stakeholder and business management. A nature enthusiast, Bernard is committed to creating innovative solutions to drive sustainability in the fashion industry.
Fabrice Courtioux – Chief Product Engineer
Heart and Soul of the plateform, he has 15 years of experience in developing innovative solutions in multiple coding languages
Julia Chinakaeva – VP Marketing & Business Development
Recent MBA graduate and management consultant with a deep passion for sustainable fashion.
We created a multi-layered platform that support your on-demand journey
We listened closely and worked hard perfecting the code and creating new modules to meet your made-to-order needs of today and tomorrow. To make it seamless, we collect and store your customers' data, help configure the garment, adjust your patterns and facilitate tracking and partner communication. 3D visualization is the cherry on top!