Sustainable Fashion at a click of a button.
— No minimums, start with one just one item
Do you want to include truly made-to-measure items in your collection? Sample and produce in quantities of one, or more. You decide.
— Adjust your pattern automatically
Our algorithm tweaks your pattern in real time, maintaining garment harmony. Deep customization based on measurements, fit, or fabric preference
— Recreate garments in 3D 
Customize everything from patterns to buttons, order the outfit instantly or save for later! AR and VR ready for the immersive shopping experience.
— Know your inventory & order status
Our Order Management platform communicates with the internal systems of factories and suppliers. Yes, track inventory and order status in real-time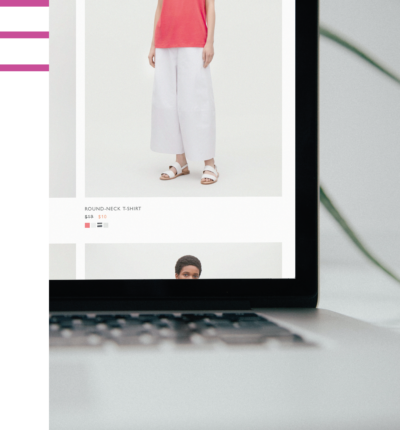 What kind of magic can you expect from Sleeve?
Sell first, produce later
Sustainable manufacturing
Customization & Tailoring
These brands, factories, and fabric suppliers trusted us with flipping the cycle and manufacturing clothes on-demand